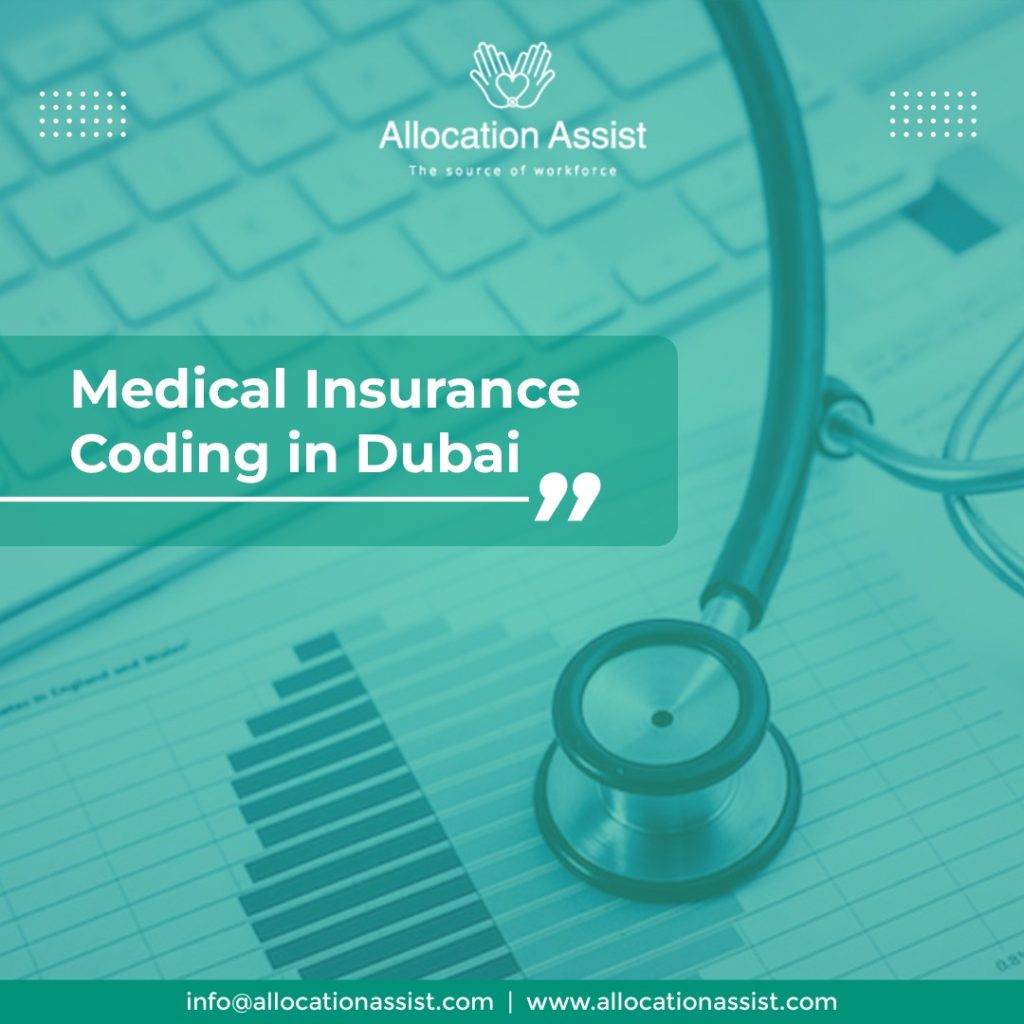 If you are a doctor relocating to Dubai or the wider UAE, you will need to become familiar with local medical insurance systems and regulations. In the UAE, the majority of medical treatment is paid for through insurance, as health insurance is compulsory for all residents. For Emirati cititizens, the government provides health insurance coverage within each emirate. Employers are mandated to provide insurance cover for their expat employees, and some companies also provide cover for dependents.
The amount of adjustment required to understand the medical insurance system will depend on the type of health system you have previously worked in. If you are coming from working in a National Health System, such as in the UK, you may not be used to working with insurance providers.
How do insurance reimbursement systems work in Dubai?
Medical insurance systems use the Current Procedural Terminology (CPT) code to streamline communication between providers and payers. The standardised CPT code is a globally recognised, evidenced-based system that keeps pace with modern medicine to set reimbursement levels. The CPT code enables increased efficiency through integrated digital systems, such as eClaimLink, established by Dubai Health Authority. The code is also used to support health planning and research.
In 2020, Dubai adopted the internationally recognised Diagnosis-Related Group (DRG) system for in-patient treatment. The DRG classification system groups patients with similar clinical characteristics and levels of resource consumption and uses an algorithm to calculate a standardised insurance payout to hospitals that covers all charges associated with an inpatient stay from the time of admission to discharge.
The DRG system streamlines insurance approvals and payments. It also encourages efficient use of resources by removing financial incentives, present in fee-per-service systems, to provide clinically unnecessary tests or treatment, or prolonged hospital stays.
What challenges can arise with insurance systems?
Due to the need for pre-approvals, non-emergency tests and treatments may not be able to be carried out on the same day. Pre-approvals requests are not always granted on the first attempt.
Unfortunately, many insurance policies have exclusions for congenital or genetic conditions, as well as some chronic or lifestyle related conditions.
In some cases patients with conditions not covered by their medical insurance may be able to apply for help from government registered charities or foundations.
The level of coverage does vary between insurance companies and policies. In cases where a patient's insurance does not cover the hospital where you work, you may need to advise them where they can access treatment.
Tips for working with medical insurance companies in Dubai
When starting at a new hospital or clinic, your employer should arrange training on the Dubai Medical Coding Manual and completing insurance applications. You can also ask for advice from colleagues.
When completing medical notes, ensure that you document justification for any requested tests and planned treatment. This can help with insurance approvals.
If a legitimate pre-approval request is rejected, you will need to re-apply providing more information or fresh justification on why the test or treatment is required.
It can often be beneficial to encourage patients to call their insurance provider to emphasise the need for early approval.
Be prepared to be patient while getting used to working with a new insurance system.