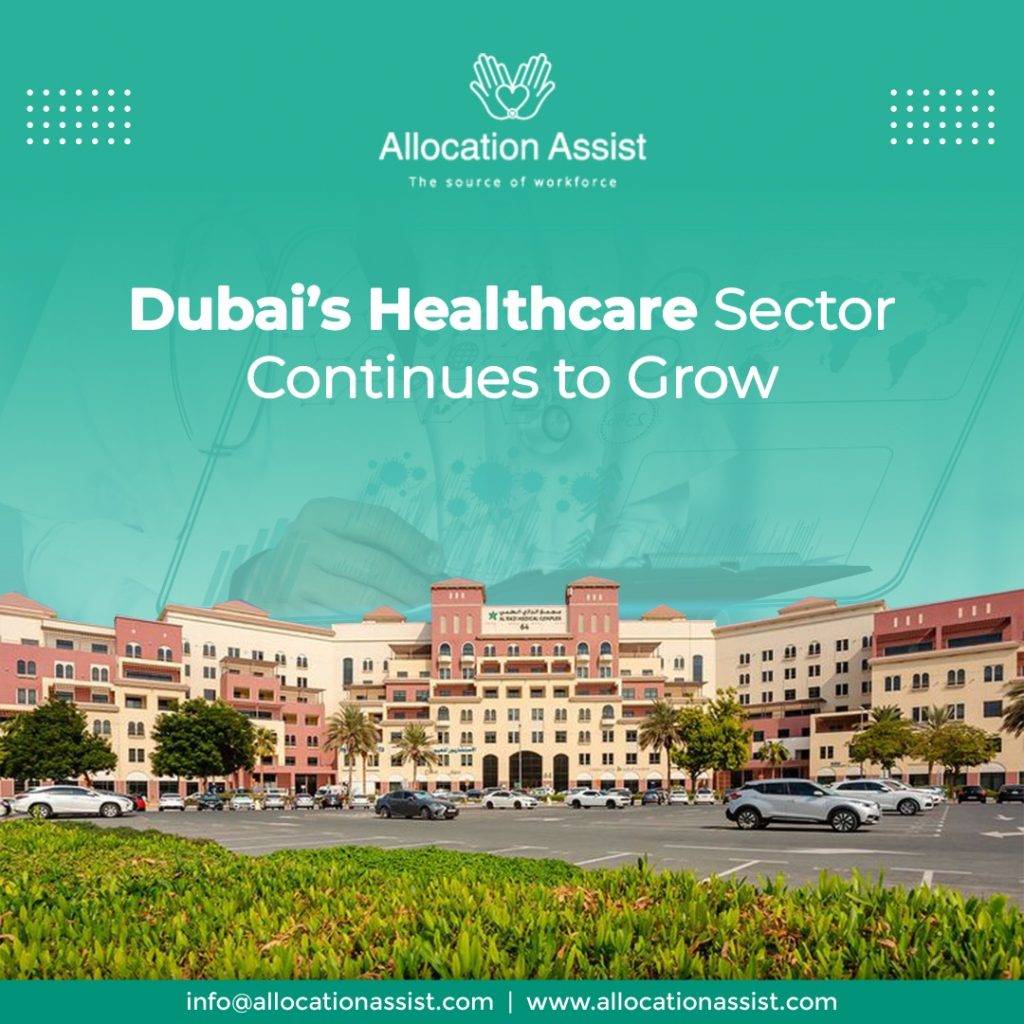 According to a recently published report by the Dubai Health Authority (DHA), a total of 143 new health facilities were licensed in Dubai in the first quarter of 2023, bringing the total number of health facilities in Dubai to 4,609, an increase of 11.5% compared to the previous year. Dubai currently has 52 hospitals, 77 specialised clinics, 58 one-day surgery centres, 82 dental clinics, 122 clinics, 1,325 pharmacies, 414 optics centres, 160 nursing homes and 57 alternative medicine centres.
Continuing growth and investment in the healthcare sector reflects Dubai's emergence as a global healthcare destination. Dubai offers high quality care, conforming to international standards, for citizens, residents and visitors, in a full range of medical specialties and subspecialties.
The Medical Tourism Index 2020-21 which surveys destinations on criteria such as attractiveness, safety and quality of care, ranked Dubai 1st place in the Middle East and 6th in the world for medical tourism. The city saw remarkable growth in medical tourism in 2022 with 674,000 medical tourists spending Dh 992 million in the year, an increase of Dh 262 million from 2021.
The number of doctors and other healthcare professionals in Dubai is also increasing. Dubai currently has 56,239 licensed healthcare professionals. DHA's projections for 2023 and beyond estimate a growth of 10-15 percent for medical professionals.
The UAE's population and economy are also growing
The population of the United Arab Emirates is growing. The estimated population stands at 10.17 million in 2023, with Dubai being the emirate with the largest population at around 3.55 million. Expatriates from all over the world make up around 88.5% of the population, with the UAE remaining an attractive destination to relocate to live and work in.
The UAE's gross domestic product (GDP) grew at 7.6 per cent last year, one of the fastest growth rates in the world. The economy has diversified into many non-oil sectors such as business, hospitality and tourism, healthcare, education, and sustainability.
Come and find out what makes Dubai and exciting place to be
There are opportunities within the dynamic and growing UAE healthcare sector for doctors, nurses and other healthcare professionals with the right qualifications, skills and experience, with some specialities particularly in demand. Western-trained doctors, especially those with advanced fellowships post-specialisation are sought after to bring new skills and techniques to the region.
Read more:
https://www.allocationassist.com/is-dubai-the-right-place-for-you/
Reference: click here