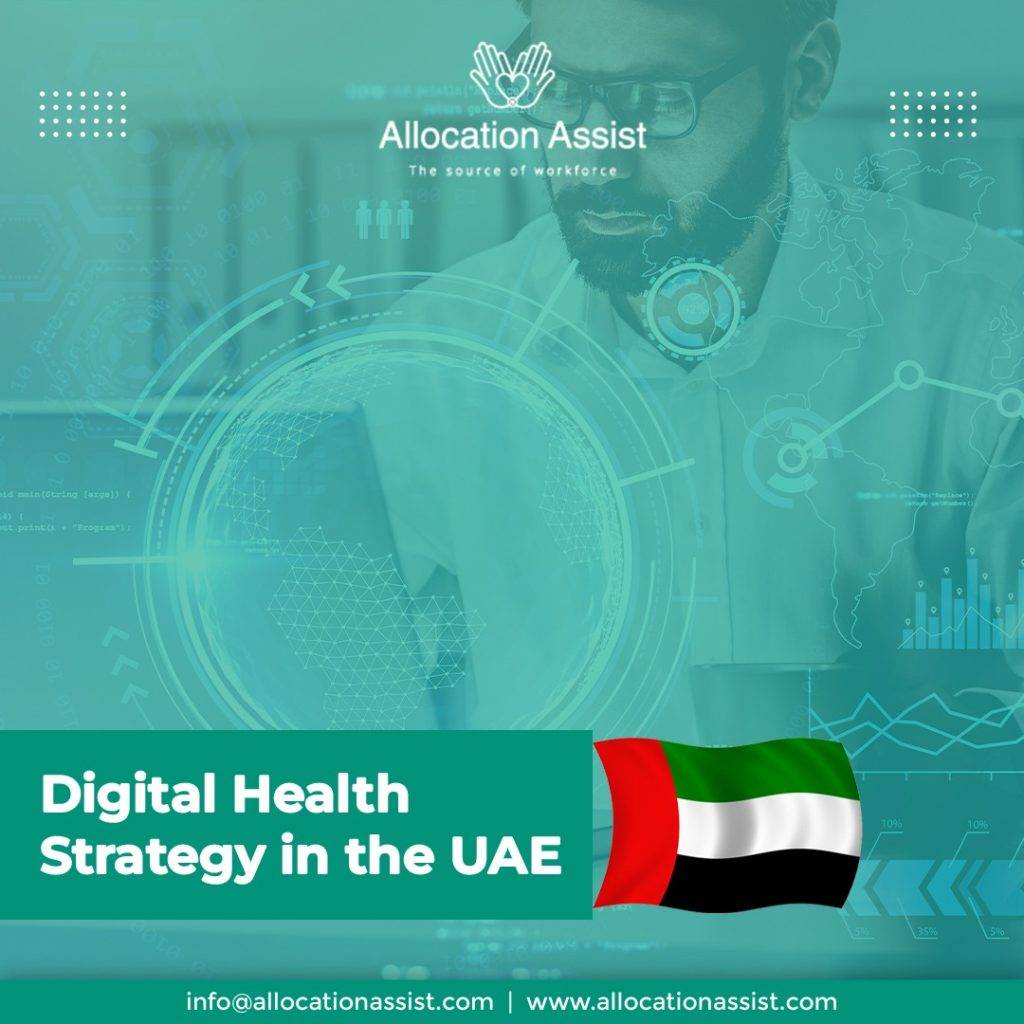 The UAE's healthcare sector is experiencing rapid development and consistent improvements, particularly in digital transformation.
The UAE's digital health strategy is enhancing care delivery, evidence-based population health and disease prevention strategies, as well as empowering patients to track their own health and wellbeing. The strategy includes telemedicine, disease surveillance and management, electronic health records and health information exchange.
Electronic Health Information Exchange (HIE) in the UAE
The UAE health authorities including the Ministry of Health and Prevention (MoHAP), Department of Health-Abu Dhabi (DoH), and Dhabi Health Authority (DHA) have collaborated to create and implement a National Unified Medical Record (NUMR) called Riayati.
Riayati is a fully integrated, digitised, and centralised National Unified Medical Record for the UAE healthcare ecosystem. It enables secure sharing, with the use of encryption and password protection, of healthcare information across public and private facilities throughout all the emirates in the UAE.
Riayati has successfully integrated existing health information exchange platforms in Abu Dhabi (Malaffi) and Dubai (Nabidh).
By that beginning of February 2023, the Riayati platform had so far included 1.9 billion medical records for 9.5 million patients, which can be accessed by over 90,000 health service providers in 3,057 medical facilities, including public hospitals, private hospitals, clinics, day care centres, diagnostic centres, and pharmacies.
What are the advantages of a National Unified Medical Record?
Enables secure access to medical records from anywhere in the country
Avoids unnecessary duplication of tests and records
Improves coordination and efficiency of healthcare
Helps providers to make better medical decisions aligned to patients' needs
Empowers patients to access their own health data
Enables population health analytics, with anonymised data, to provide insights that can be used to improve healthcare for the population of the country
The establishment of a National Unified Medical Record (NUMR) is an important achievement in the UAE's healthcare sector, as part of its digital transformation strategy aimed at creating a sustainable and efficient healthcare system that provides exceptional services to patients.