Dubai employees have highest take-home salary in the world!
Based on the PWC report, shared by the Dubai Media Office on Monday, rated Dubai as the first, globally, based on what the take-home salary of individuals working in the emirate was.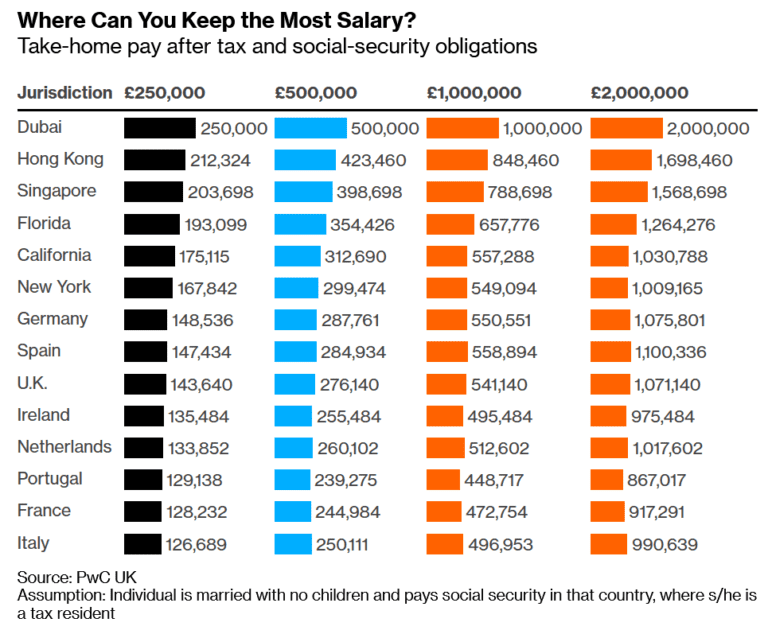 The report analyzed salaries of individuals after deducting tax, social security dues, and compared the salaries taken home by highly-paid resident employees in different cities across the world, and Dubai came out on top with employees here taking home 100 per cent of their income.

Dubai is a fast-paced, highly competitive tourism & business hub and is not suited to everyone!
To find out more about working in this dynamic and growing healthcare sector, contact Allocation Assist